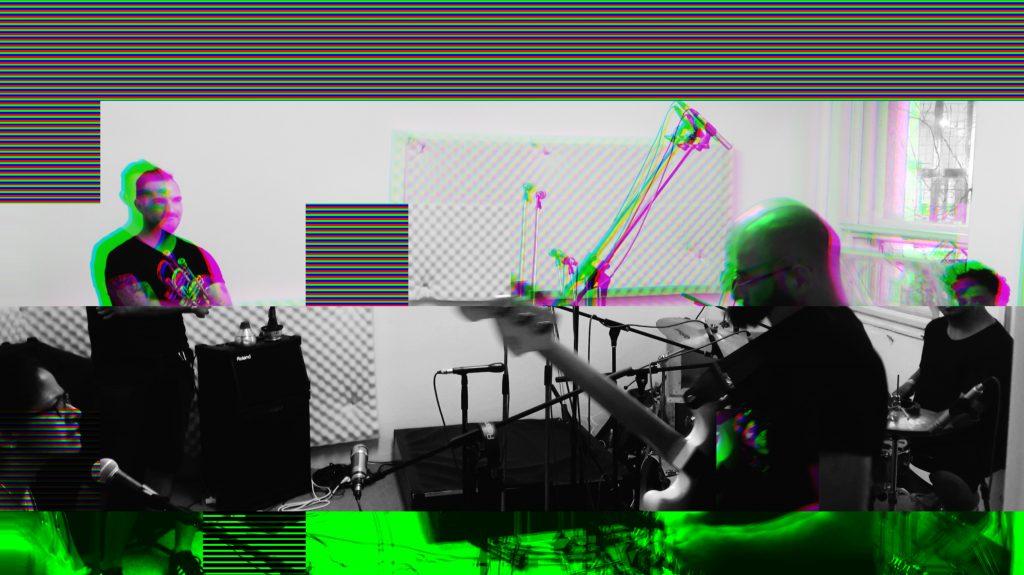 "Music begins inside human beings, and so must any instruction. Not at the instrument, not with the first finger, nor with the first position, not with this or that chord. The starting point is one's own stillness, listening to oneself, the «being ready for music», listening to one's own heartbeat and breathing." – Carl Orff
Muscah is not a band – it's a journey. Their music takes us into the depths of their musical core. Hypnotic patterns, a broad take on jazz, experimenting with soundscapes, it's the musical dialogue between four individuals who came together for one purpose: to take you on a magical journey of life.
"Muscah" a is word with different meanings: it's the name of a small constellation in the deep southern sky; it's Slovenian slang for music («muska»); it refers of one of the oldest and most widespread grape families in the world, Muscat.
The members were brought together as participants of the CREMM project (Common Routes of Euro Mediterranean Music) in 2019. They had one week to create and present their music at the Babel Sound Festival. As a word they connected together five different musical worlds. Unique sound, minimalistic patterns, haunting melodies and strong percussive elements create a powerful experience, both for musicians and audience. Esat Ekincioğlu (TR) – double-bass
Gašper Selko (SLO) – trumpet
Mathieu Laplanche (FRA) – body percussion
Jankely Felix del Aguila (PER) – drum, percussion