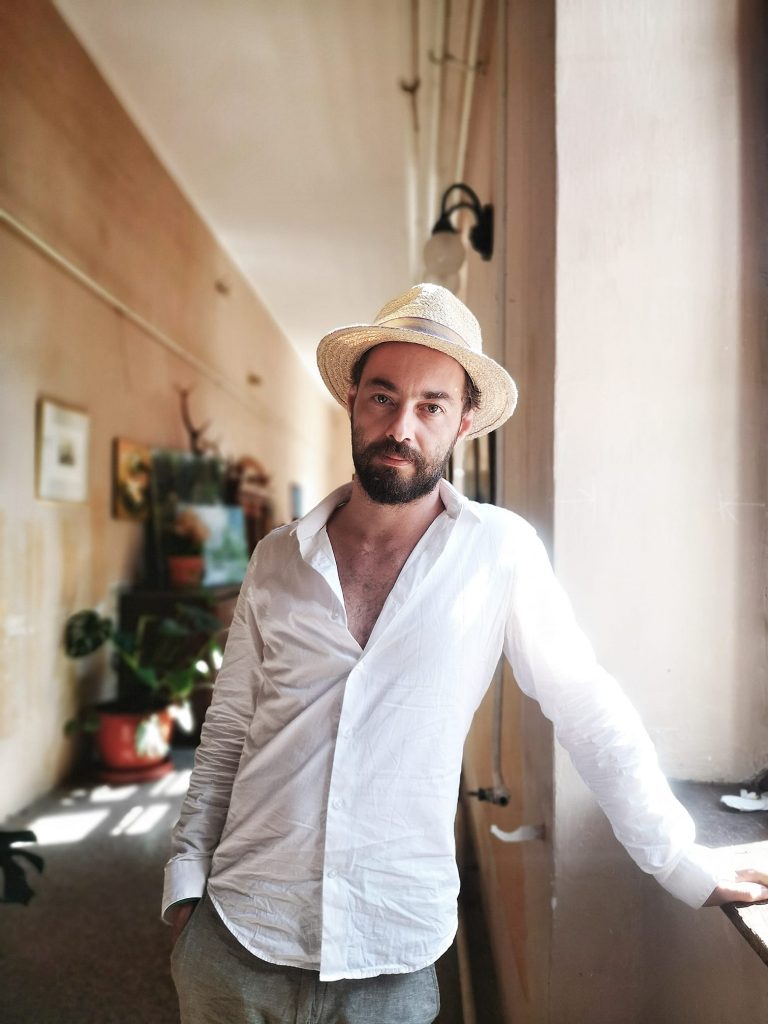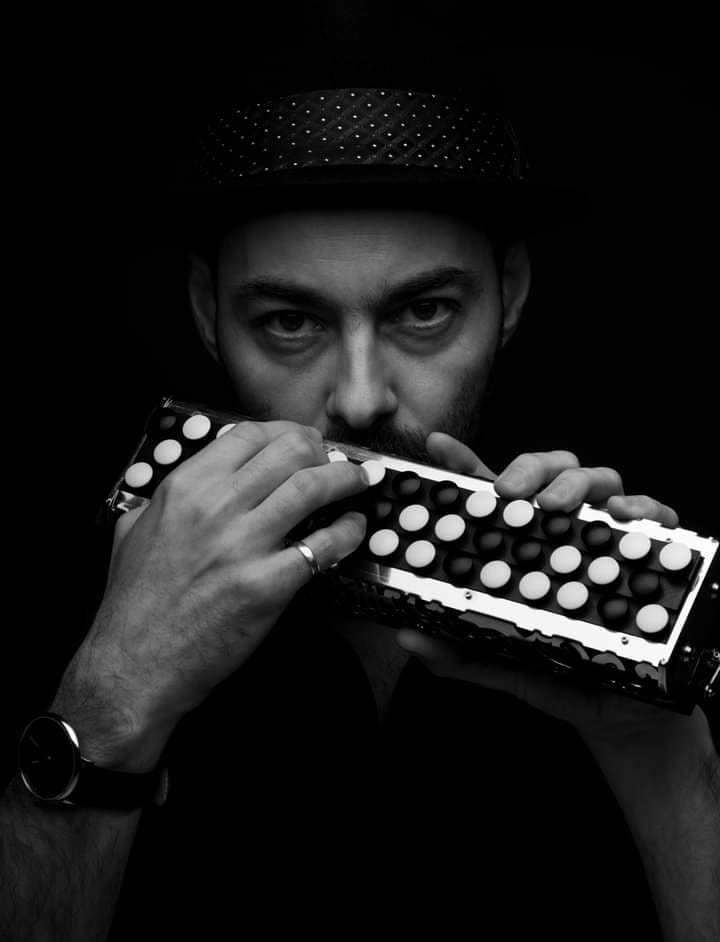 Adam Móser is known for his passion for tango and chanson, and his devotion to improvisation and playing together with other bands and musicians. In his own words:
"Freedom is the most important thing in the music I write and play. Different kinds of freedom at the same time. I call it French-Balkan-Klezmer-Tango. For me, the tango, just like the chanson, is about the meeting of cultures. It's about the tension that is born along the fault lines of traditions and its release. In both genres I love the infinite openness. And behind everything there is improvisation, which helps to express this cultural diversity."
This time he is preparing a fusion project with surprise musicians from the Babel artist residency. We are excited to see and hear the result!