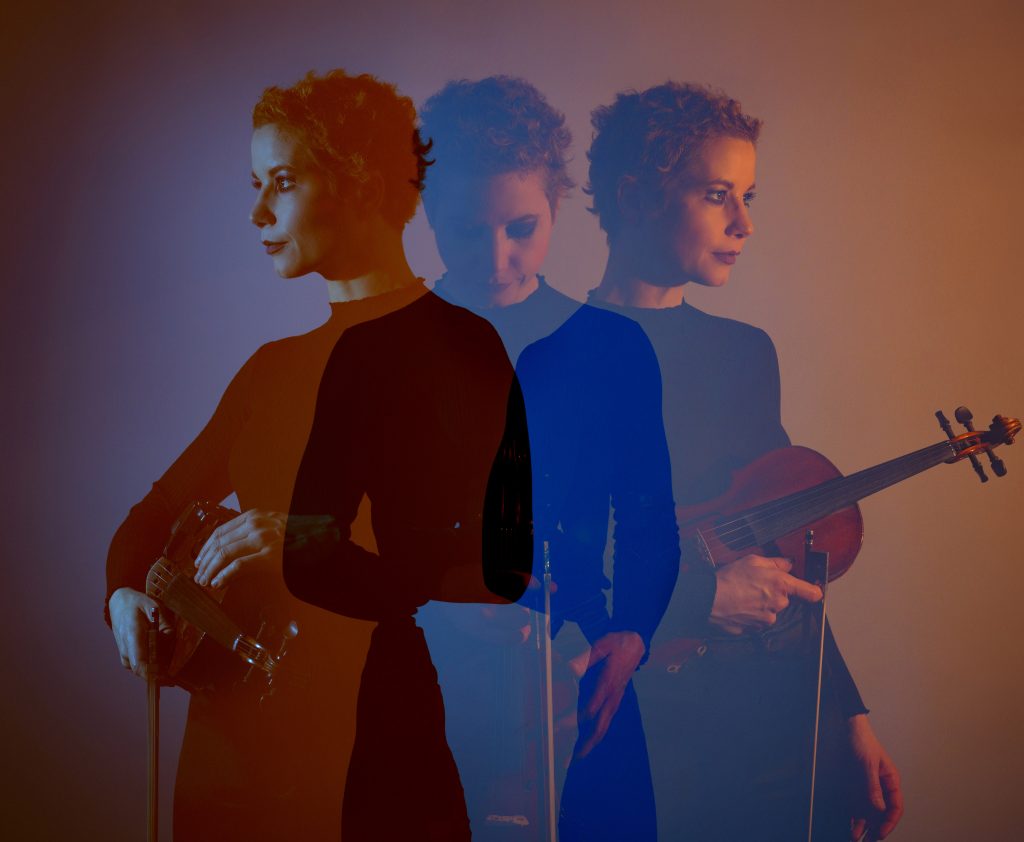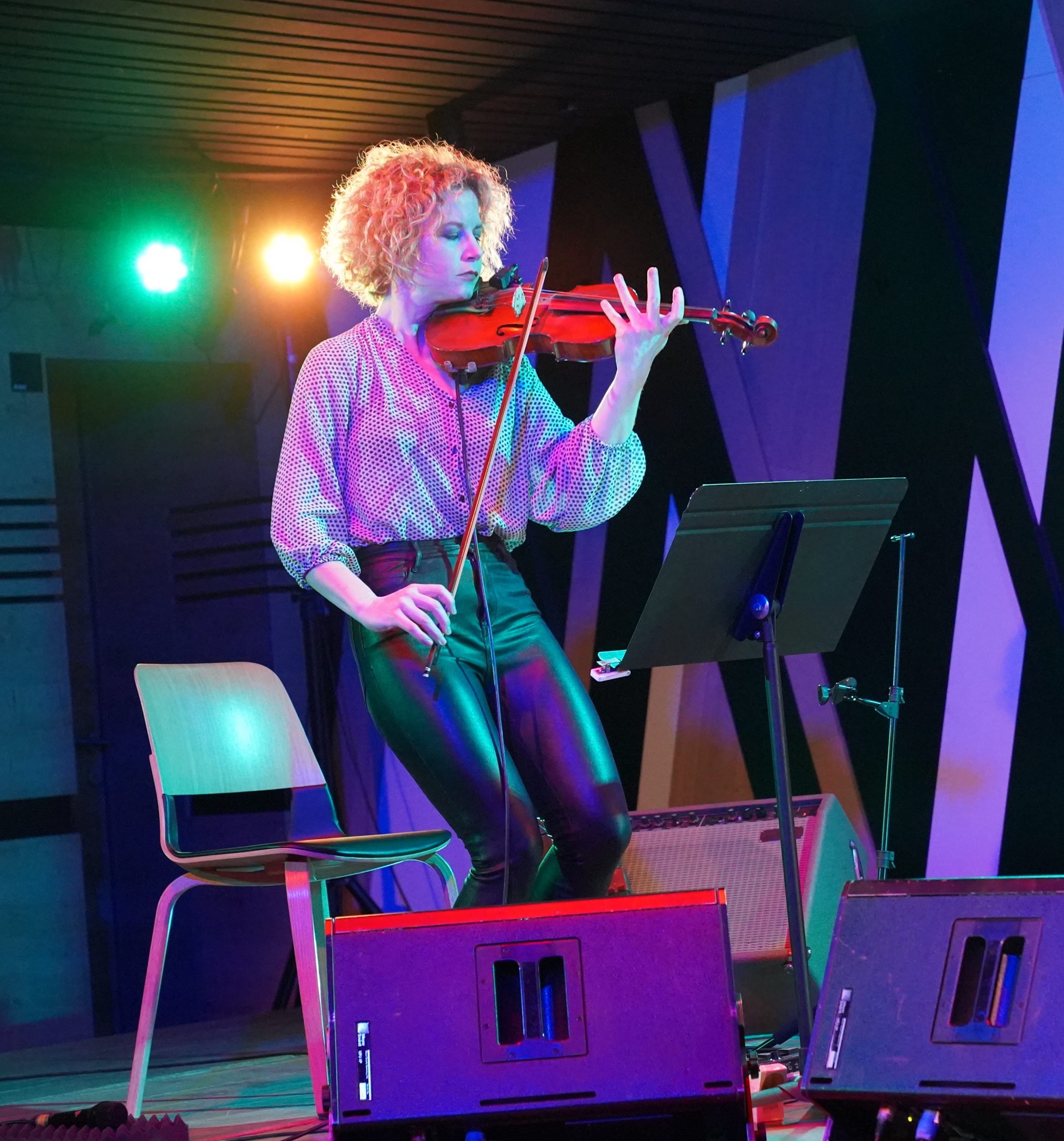 One of the most renowned contemporary jazz artists in Hungary, Luca Kézdy studied classical music, but it didn't take her long to win the jazz violin contest of the Hungarian Radio in 2006.
Besides her own and very popular jazz trio, Santa Diver, she has collaborated with numerous musicians in different projects, including Chris Potter, Stefano Di Battista, Sunna Gunnlaugs, Zoltán Lantos, Tibor Márkus, István Grencsó, Mihály Borbély, Csaba Deseő Csaba, Ádám Török and Tereskova, to name a few.
She has played at the most important Hungarian festivals and clubs, as well as various jazz festivals abroad, such as the Chelsea Music Festival (NYC), European Jazz Conference (BMC), Voll Damm Festival Jazz Vic (E), Gaume Jazz Festival (B), Südtirol Jazzfestival (IT).
In 2017 she played her own original compositions at the Palace of Arts. She was voted for Violinist of the Year by JazzMa editors and audience in 2017, 2018 and 2019. She received the Artisjus Performer's Award in 2019. Her first solo album is coming out this year.