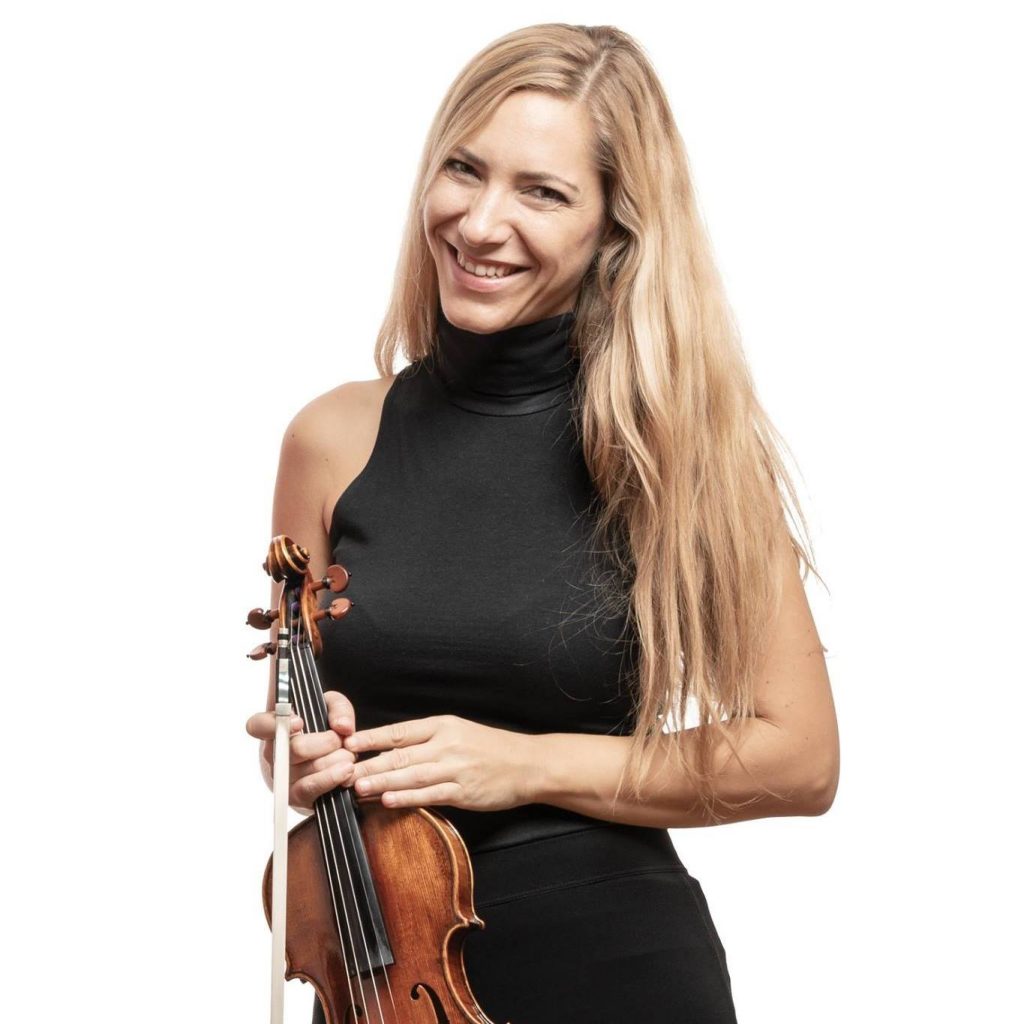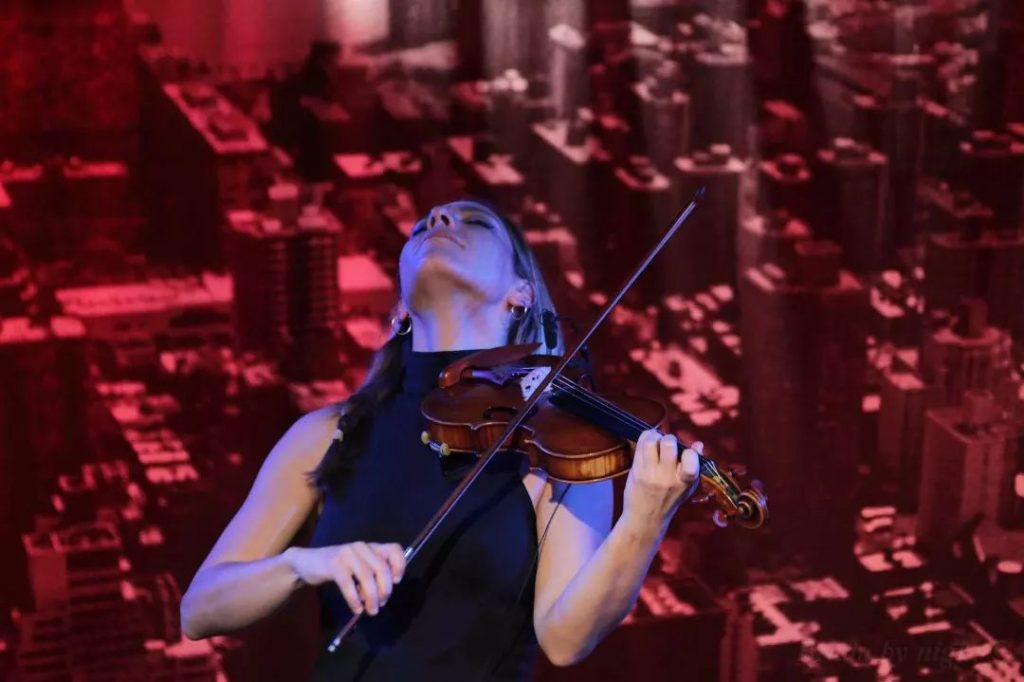 After participating in the CREMM (Common Routes of Euro-Mediterranean Music) project 3 years ago, Petra Onderuf is back to the Babel-stage with a brand new collaboration, including two musicians who she has personally invited for the one-week artist residency.
The Slovakian violinist and composer is a versatile artist, whose limitless energy, virtuosity and inventiveness has captured her audience';s attention wherever she plays. She delivers her own cross-style genre born from classical music studies, various ethno and traditional styles and complemented with Jazz (as well as jazz composition and arrangement) which she studied at the Conservatory of Klagenfurt, Austria.
Based in Austria and Slovenia, she tours Europe and Asia as a founding member of the international band Wild Strings Trio. She has brought together the Petra Onderuf Quartet and participates in many other musical projects, writes for ensembles and big bands, as well as giving workshops in jazz for string players. She has performed at prestigious venues and festivals all around the world such as the Fajr Festival (Iran), Sharq Taronalari Festival (Uzbekistan), Nanjing Jazz Festival (China), Cankarjev Concert Hall (Slovenia), Lisinski Concert Hall (Croatia), to name only a few. She has as well collaborated in theatre and dance performances in addition to recording for various music projects and movies.
Petra Onderuf – violin
Guillaume Malempre – drums
Oscar Antoli – clarinet
and other musicians