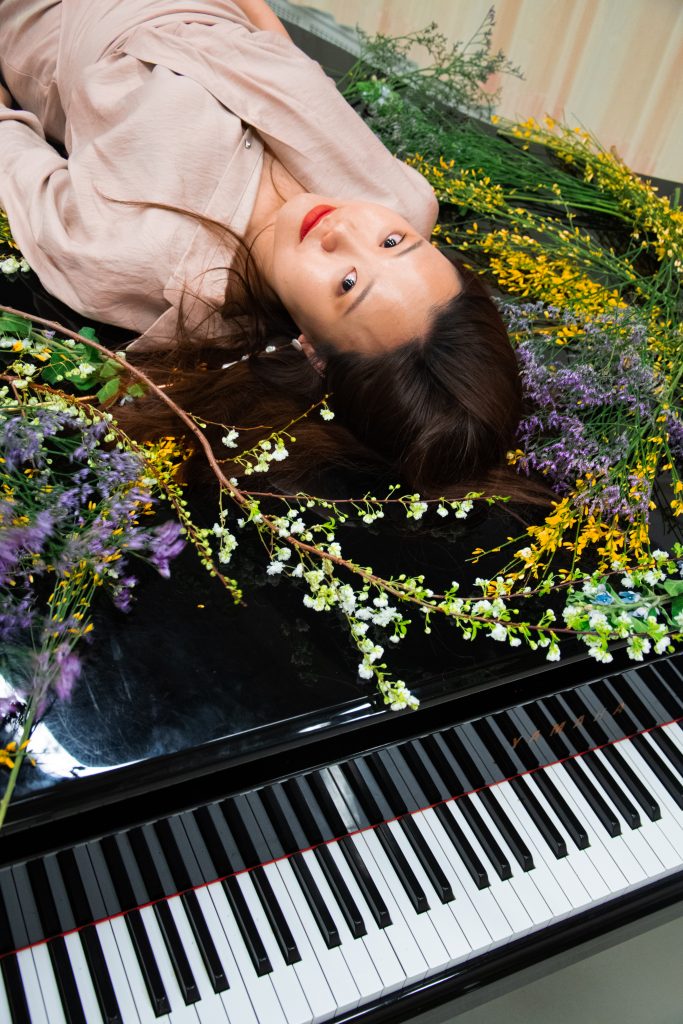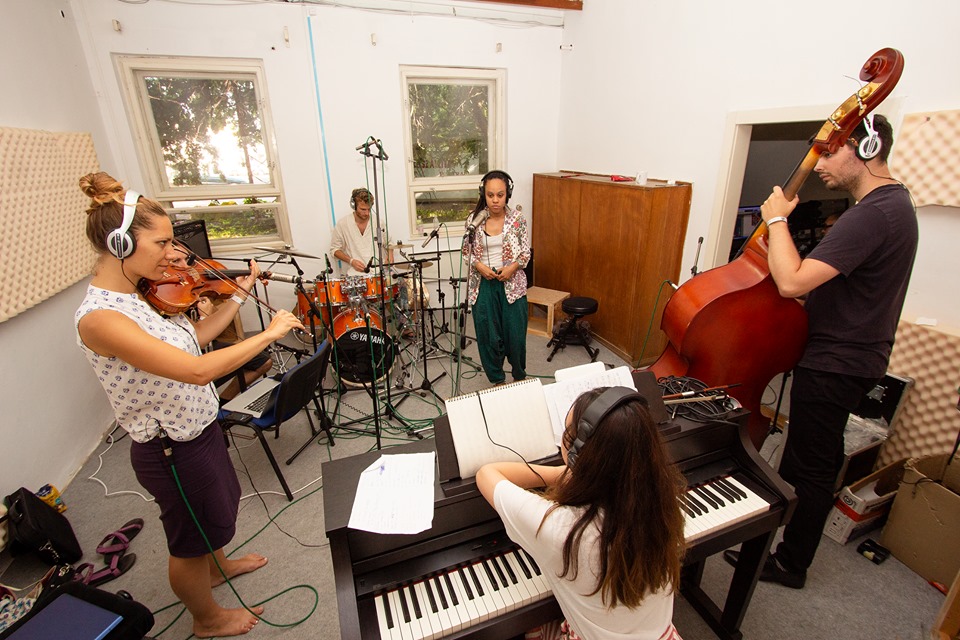 After the 2019 CREMM (Common Routes of Euro-Mediterranean Music) project, Jang Sol is back to Babel Sound to work on a new collaboration project.
Sol Jang (1992) is a rising young musician and three-time competition finalist jazz pianist. Since she debuted with South Korea's well-known TV show called "The Great Birth" in 2011, Sol has shaped a strong and unique personal identity and has portrayed musical fluidity.
Sol Jang began playing classical piano at age of five and studied at Baekseok University in South Korea for a year. After she made the top 20 in the TV show in early 2012 she got the opportunity to work with two very well-known Korean pop composers Yoon Sang and Jaehong Shin. After she released her first single called "After the Break up" with Jaehong Shin, Sol decided to study music more deeply. Jang's love of Jazz made her move to Philadelphia to attend the University of the Arts, where she received her bachelor's degree. She was the first Korean student who succeeded in early graduation. After graduation, she returned to Seoul and played various genres for around 14 months.
She finished her Master's Study in the Netherlands at ArtEZ Arnhem, where she is currently working as an official accompanist.
In her current projects 'Sol Jang International Project',' Sol's E.M.', and 'Solaja', Sol plays her original compositions around the European music scene.
Jang Sol – piano
and other collaboration musicians